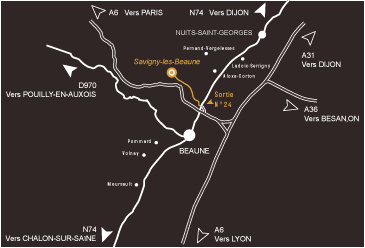 Come visit us
The domain is open Monday - Saturday, from 8:00 a.m. - 7:00 p.m.
Groups upon reservation.
Freeway exit #24 on the A6.
---
Parigot near you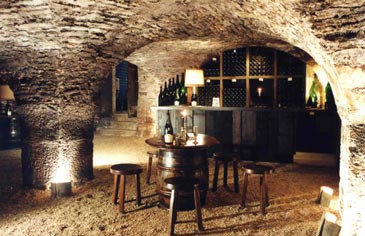 The tasting cellar from the 18th century, silent witness to some very memorable moments.
For information on the distributor closest to you, contact us.
---
Share the spirit of Parigot: pleasure and conviviality.
Become a Parigot celebrity ! Send us your photos